travel
Scotland Day 2 - Glasgow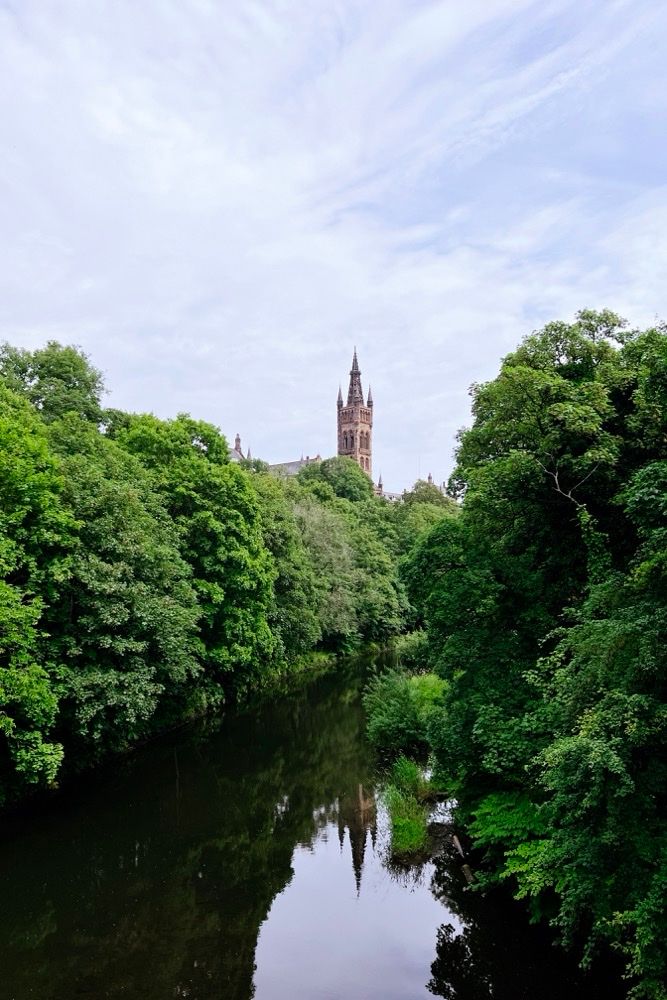 After my long trip I slept around 12 twelve hours Saturday night. I woke up Sunday morning and enjoyed some coffee and toast before we headed to Glasgow for the day. Andy and I are both fans of a Scottish sitcom called Still Game so we made sure to visit one of the more famous locations from the show, Navid's shop. Unfortunately it was closed Sunday so we just got a couple Photos of the outside as well as Jack and Victor's bench.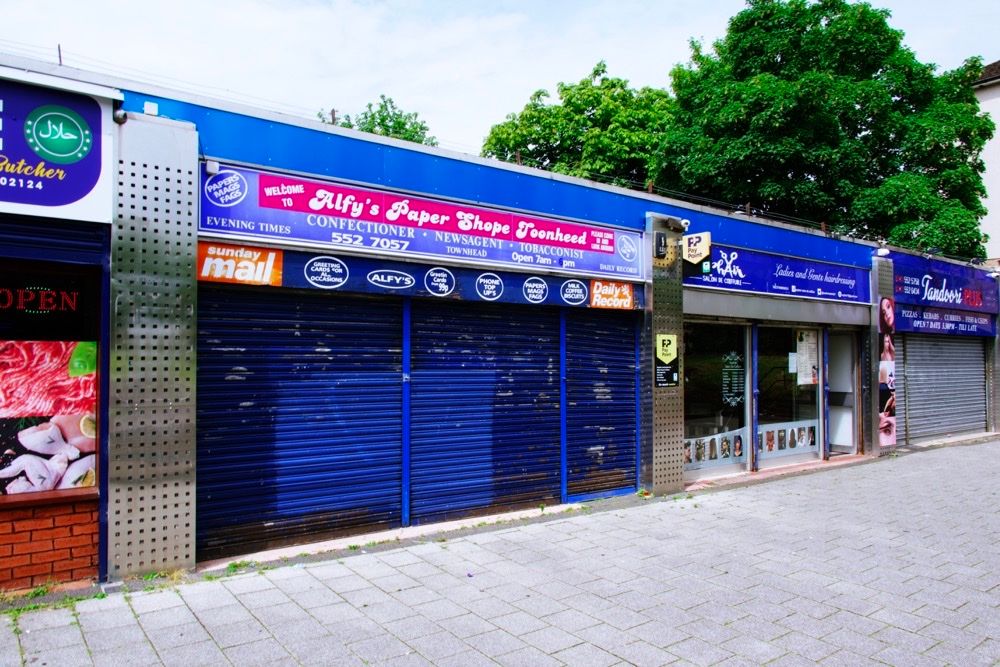 After our quick stop we spent a deal of time at Glasgow University, the fourth oldest university in the english speaking world.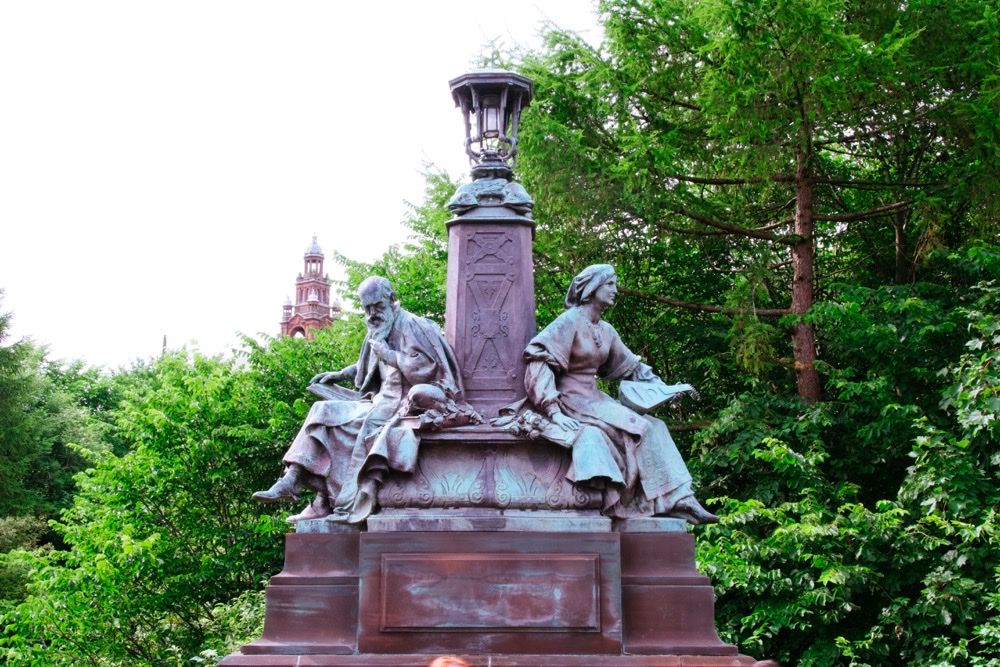 While are the university we also spent a little time in the Kelvingrove Art Gallery and Museum.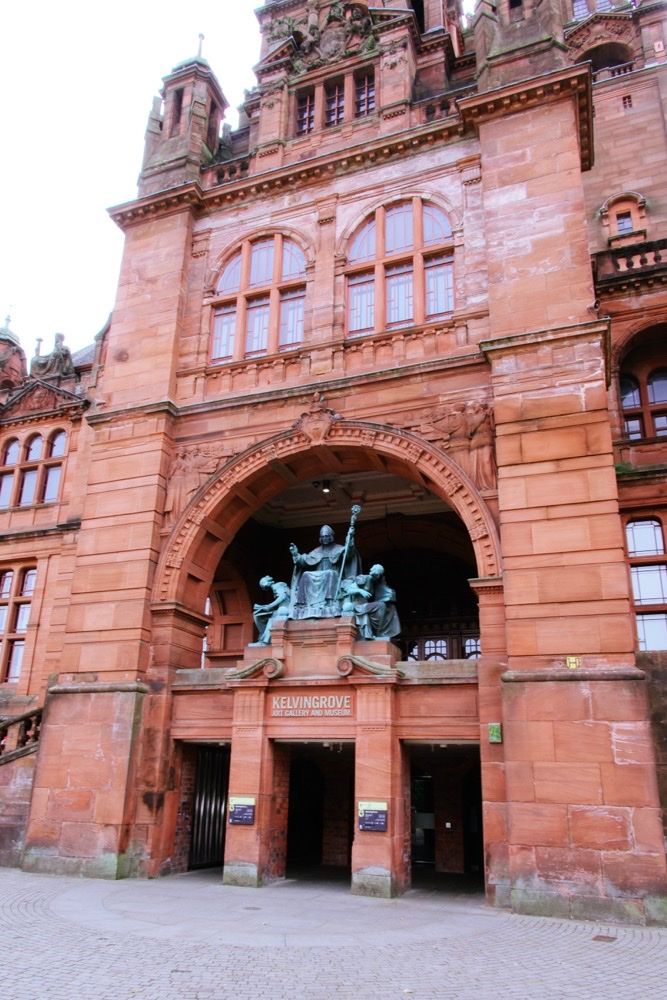 On the way back to the house at Penpot we stopped and took in a tiny bit of the scenery, and Kim's driving helped us avoid a forced mutton accidents.