Chicago Pictures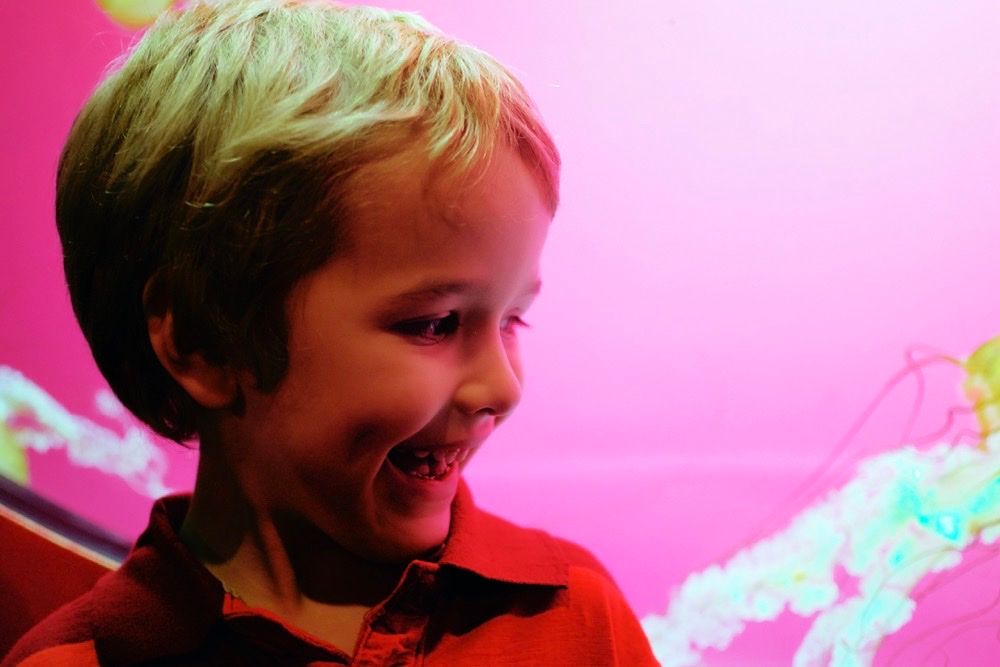 I took the kids to Chicago for a night last week. I think I tried to cram too many activities over our two days but we had a fantastic time. We drove down from Madison Wednesday morning and after dropping our bags at the hotel we took the bus to the Shedd Aquarium. They are having a jellies exhibit right now which is just amazing.
Shedd Aquarium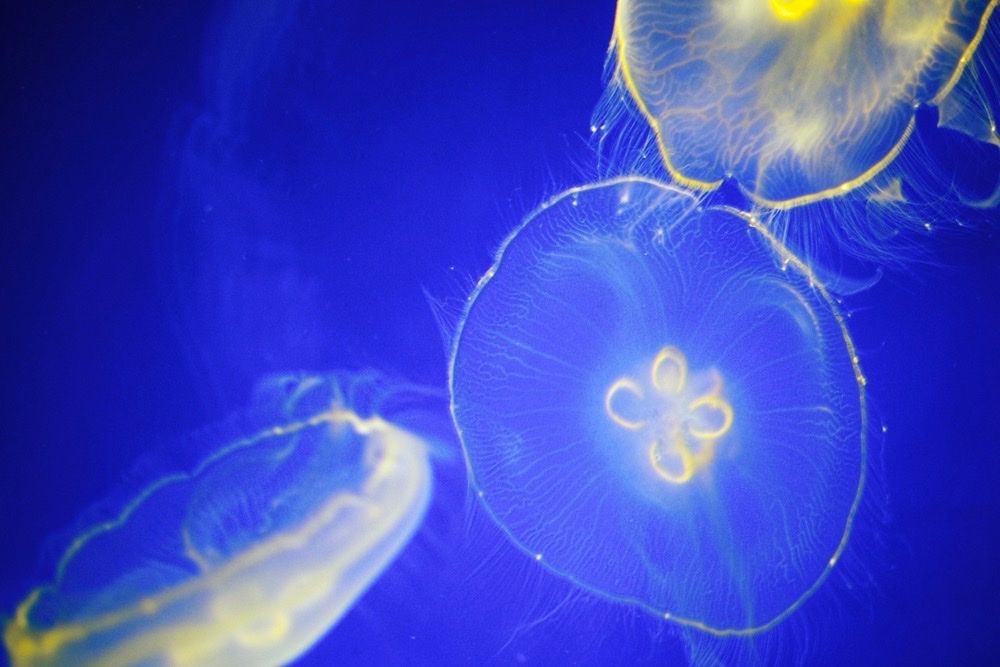 After Shedd we hopped another bus to Willis (Sears) Tower. With just a tiny bit of trepidation we took the elevator up to the Sky Deck. Great views of the city and the walk out on the Ledge glass boxes was very cool.
Willis Tower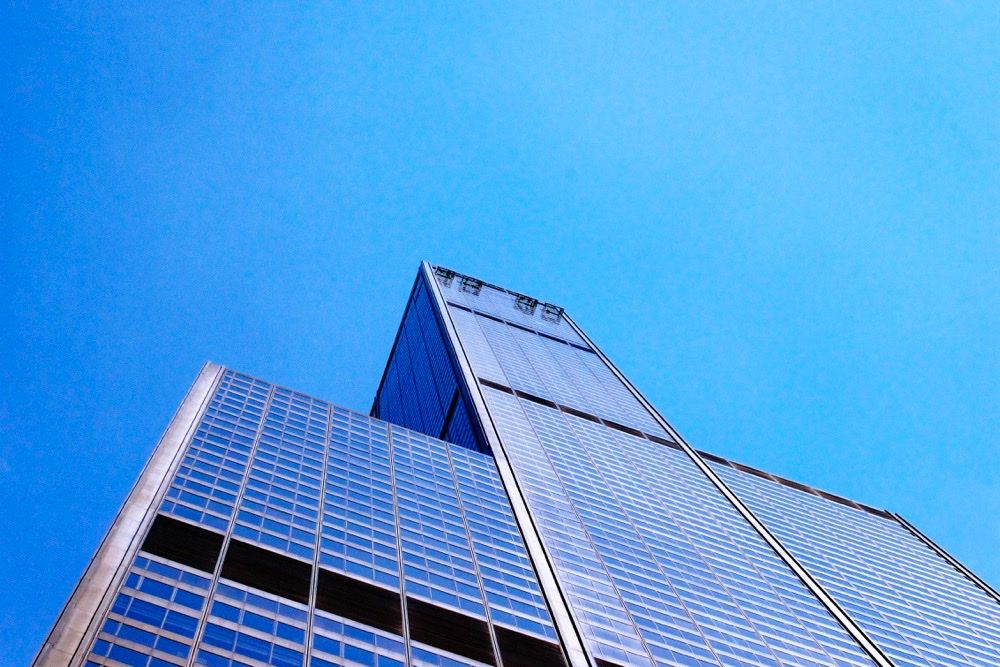 After Willis Tower we headed back to the hotel and relaxed for the evening.
The next morning we checked out and headed off to the Museum of Science and Industry. The hands on exhibits were fantastic, though we only had time for maybe a third of the museum. We needed to head towards home but first we stopped at LegoLand Chicago in Shaumburg. By this time we were all pretty exhausted after our busy previous day and the museum in the morning. We had lunch, looked around a bit, of course bought some Legos and headed home.
Museum of Science and Industry